The tractor towed range of our weed wiper has a 3-point linkage.
**WeedSwiper Special Offer**
Two new WeedSwipers are available until 31st May 2022 at current prices.
From the 1st of June, the prices of all our WeedSwipers will be rising.
This is your chance to buy a new 6m Tractor Mounted WeedSwipers and beat the price rise.
Sizes:
6-metre units can be folded and operated at 2.45, 4.22 & 6-mtrs.
The tractor towed WeedSwiper comes in three sizes:
6m –              £3,775
6m – 8.4m     £5,972
9.4m              £6,642
6m model available for immediate delivery.
Price excludes VAT and delivery.
Information about our 6m WeedSwiper can be downloaded below. In PDF format.
Edlington 6m WeedSwiper Literature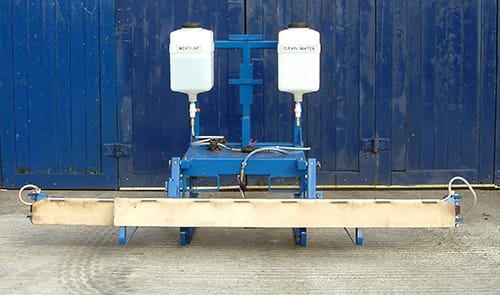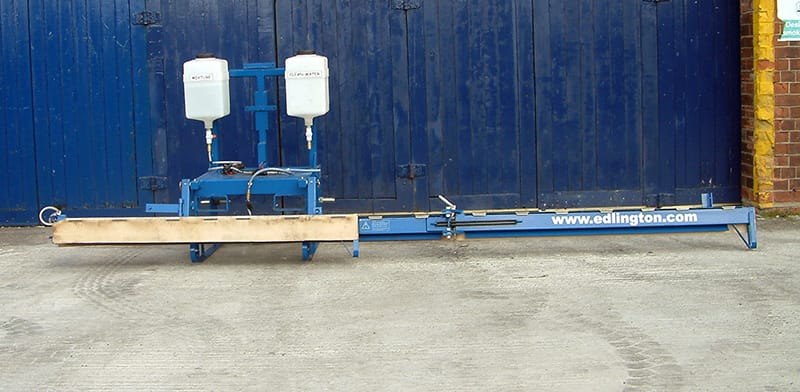 The video below shows our 6m Tractor Mounted WeedSwiper treating weed beet.