HFR/FBAW are horizontally folding rolls that has the same twin pivots in each wing that the vertical roll has with
the added advantage of a lower transport height. You can operate this roller without getting out of your tractor cab.
This roll has 24 inch rings. £9,975 exc VAT and delivery.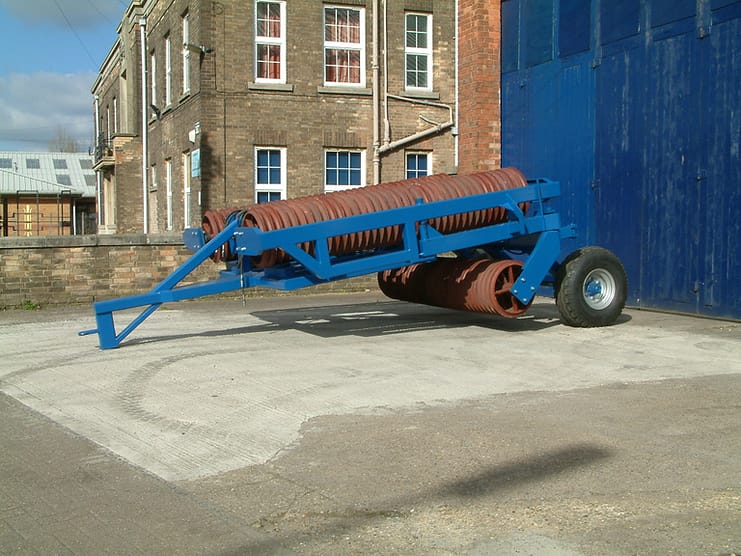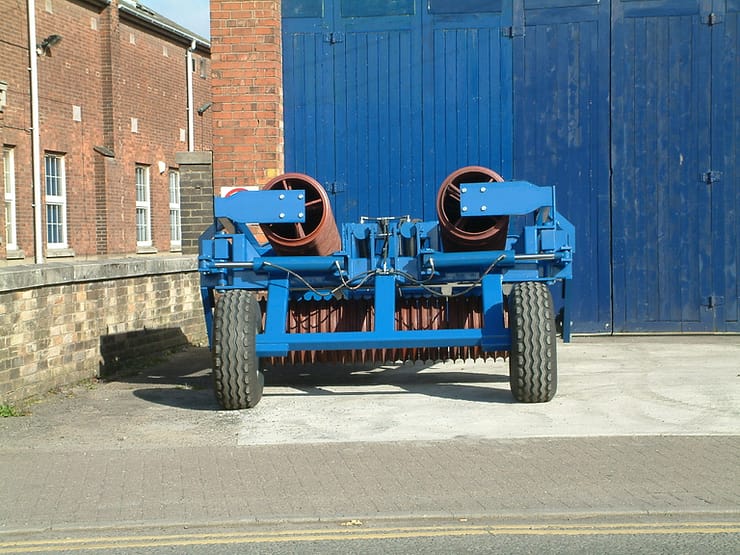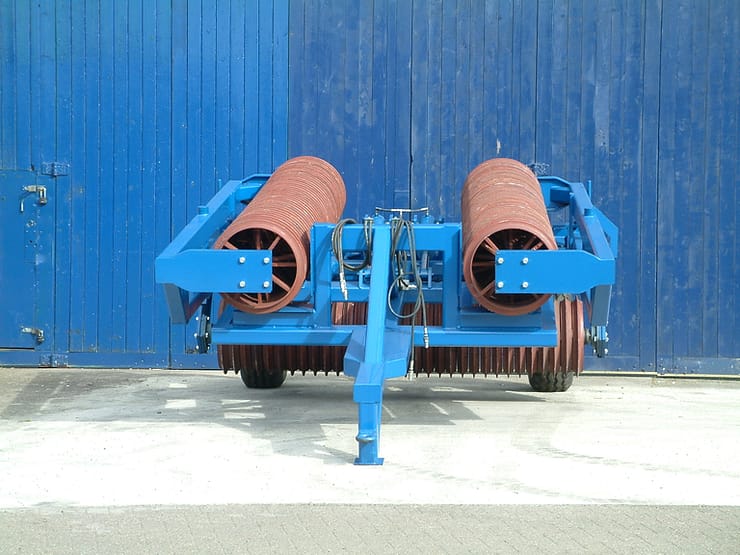 Two videos showing the Edlington FB AW roller 8.3m 24 inch and breaker rings with a levelling system.