When you've been in business for over 150 years, you need to have a clear out every now and again.
So, welcome to our unusual items sale!
Used Pimespo Stacker Truck.
Battery-powered. £200 plus VAT and ex-works.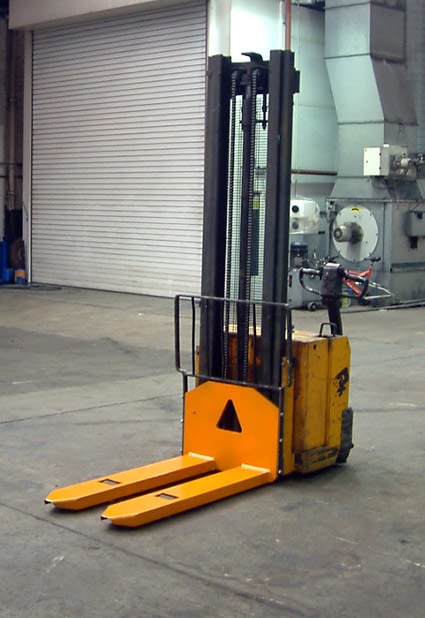 Second-hand Whitfield Safe.
This was originally installed in the wall of one of our offices at Carr Lane. It was built by the Whitfield Safe and Door Company of Birmingham. In working order with the key.
This is a heavy and solid safe. £300 plus VAT and ex-works.
Height: 1.09m
Width: 740mm
Depth: 670mm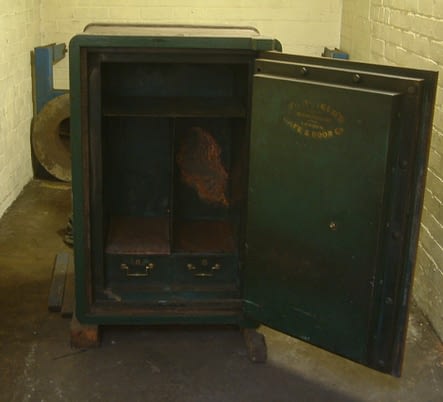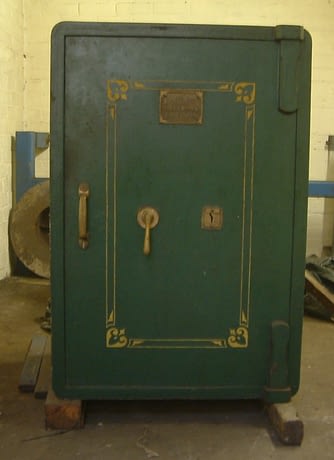 Second-hand Filcar Mobile Extractor Unit. 71 hours of use. Complete with manual.
£730 plus VAT and ex-works.