When you've been in business for over 150 years, you need to have a clear out every now and again.
So, welcome to our unusual items sale!
Used Pimespo Stacker Truck.
Battery-powered. £200 plus VAT and ex-works.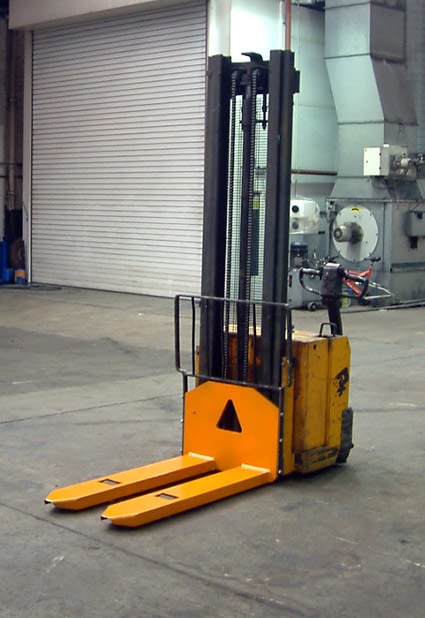 Second-hand Filcar Mobile Extractor Unit. 71 hours of use. Complete with manual.
£730 plus VAT and ex-works.